Staying on track to attain your dreams and goals can seem all too easy when you write out your TO DO list. You've seen the life you want to lead. You've dreamt about the good times just around the corner. And now your plan is here…clearly mapped out in a step by-step list that takes you where you want to go. All that's needed now is to go ahead and do it. But here's where the difficulty begins. Because turning dreams into action is never as straightforward as it seems. However much you want something, it's so easy to get derailed. It's human nature to want to better yourself, but it's no great secret that all too many people wander off track …fall by the wayside …hit a roadblock …or simply QUIT.
Just think for a moment about people you know who made a plan — and failed.
Top 3 Reasons That Stop People from Getting What They Want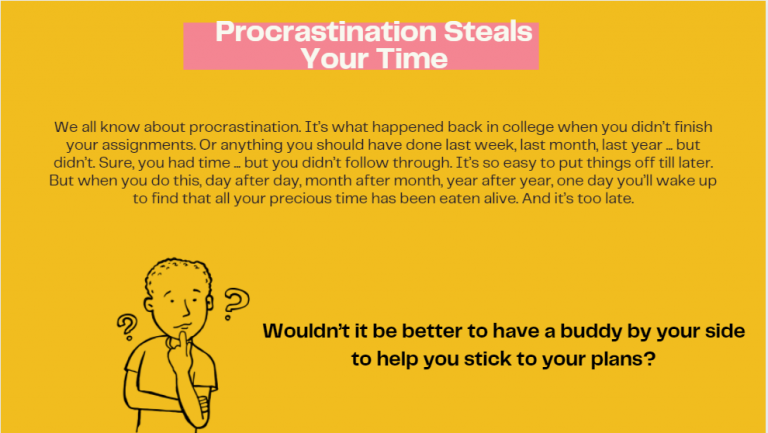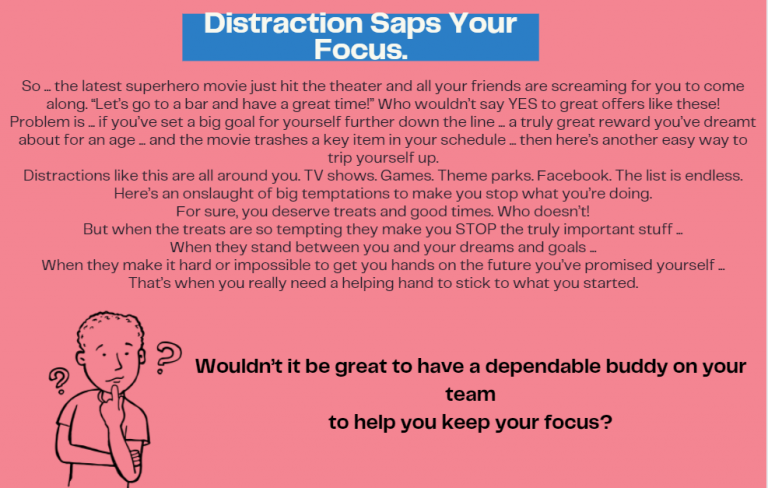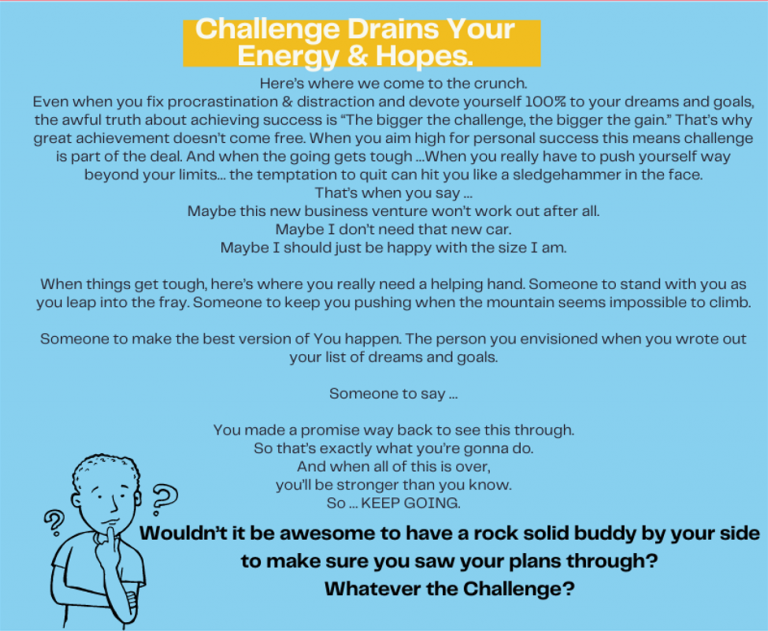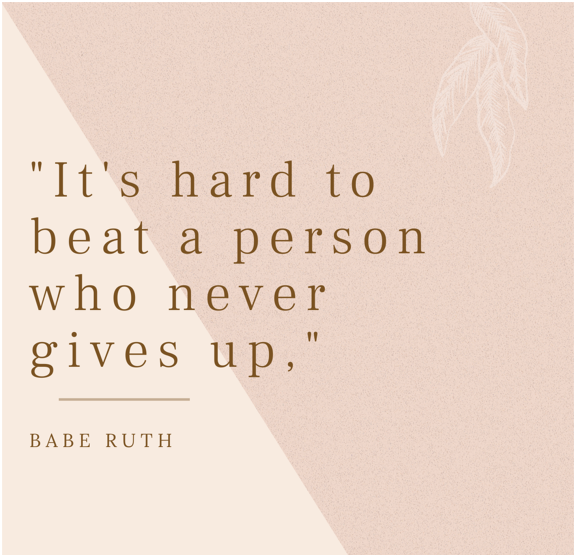 This is a great quote, 100% true, but there's a problem.
Not everyone is Babe Ruth or all those other out-and-out champions whose words you see every day in motivational memes.
Most people are ordinary people who just want to make things better for themselves but they procrastinate … they get distracted — and they quit.
SO …
Let's make sure you don't turn out this way.
Let's make sure your next project doesn't nosedive.
Let's make certain your dreams and goals happen.
There's a thousand and one ways to trip yourself up.
But only one way to get the job done.
Accountable Buddy Keeps You On Track
Whatever Your Dream or Goal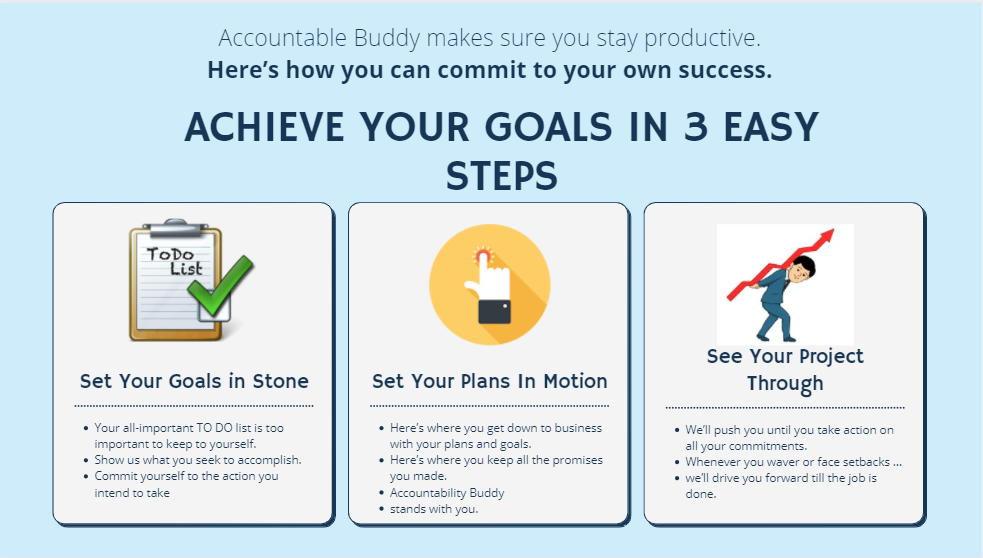 Accountable takes every last one of your tasks and goals and sticks by your side till you produce your desired result. Just send us your plan, and we'll keep you to it! Our daily emails keep you primed for action, so you can tick off items from your list as you power through your schedule. Any distractions… any wavering.. any slacking … we'll point you back in the right direction so you can get again like you really mean it!
Think of us like a calendar with attitude. What's the point in making plans if you don't deliver the goods? So send us your schedules .. and show us proof you stuck to your word. We'll keep you productive and inspired with sound advice and hints to improve your productivity and address any problems you have. Day by day, you'll take the steps you need to get you to where you want to be. And when you've made it, you'll bank that success in your account.
Here's why…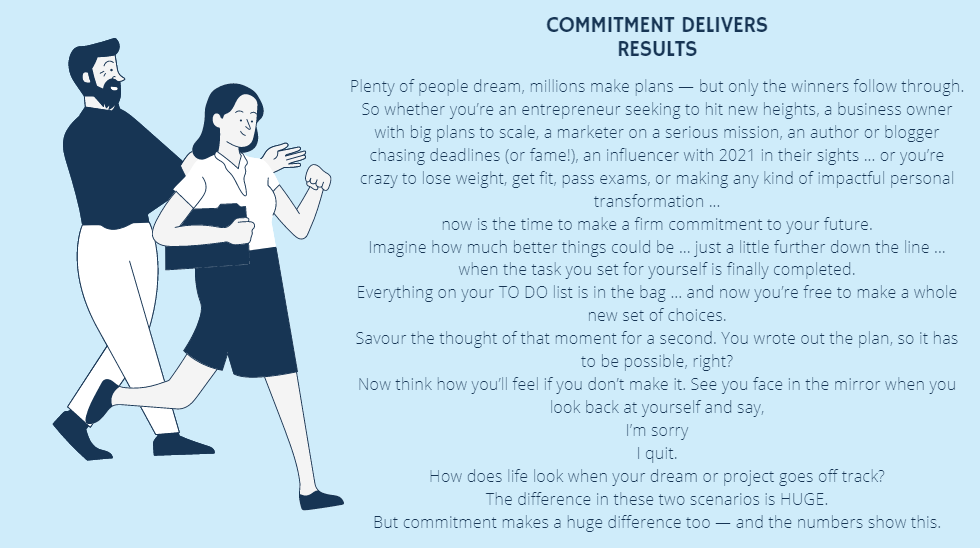 You have a 95% chance of completing a goal if you commit to someone.
Make the Promise.
Do the Thing.
FACT : The American Society of Training and Development (ASTD) did a study on accountability and discovered something truly stunning about the power of commitment. Their research found that if you make a specific accountability promise with a person who will help you keep you on track, you will increase your chance of success by up to 95%. That's because having a supportive ally and backer really helps.
See Accountable Buddy In Action.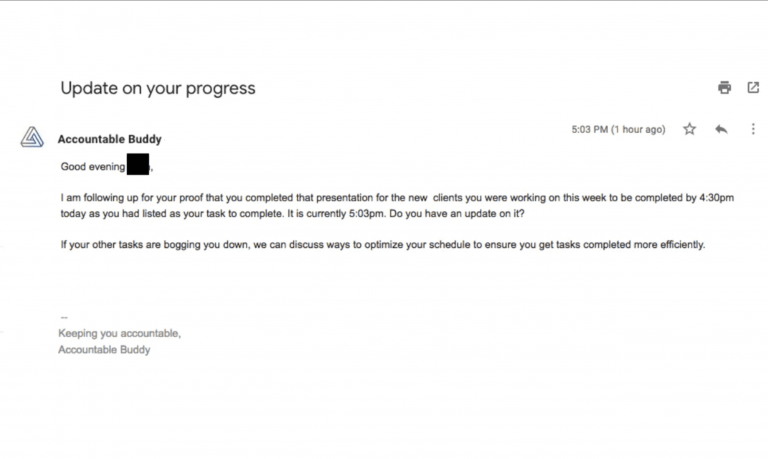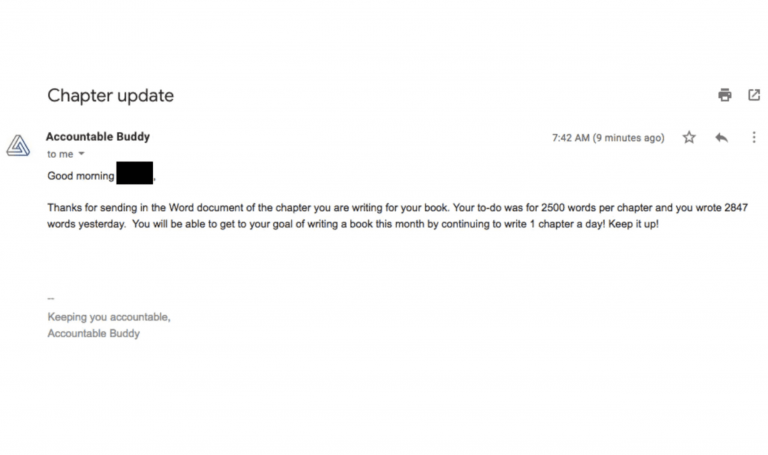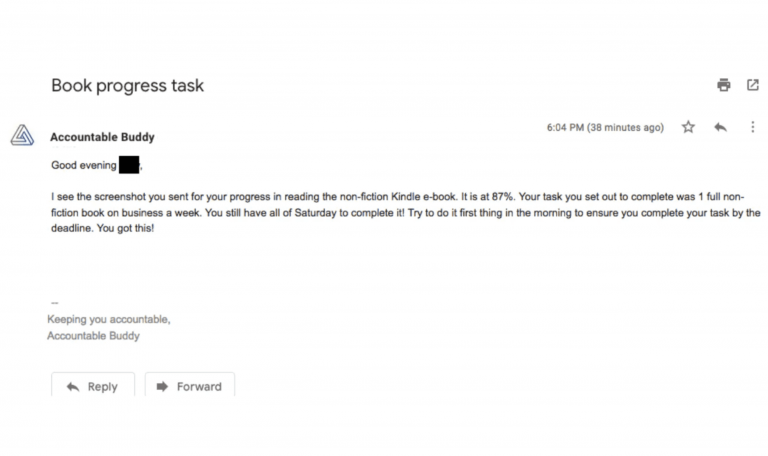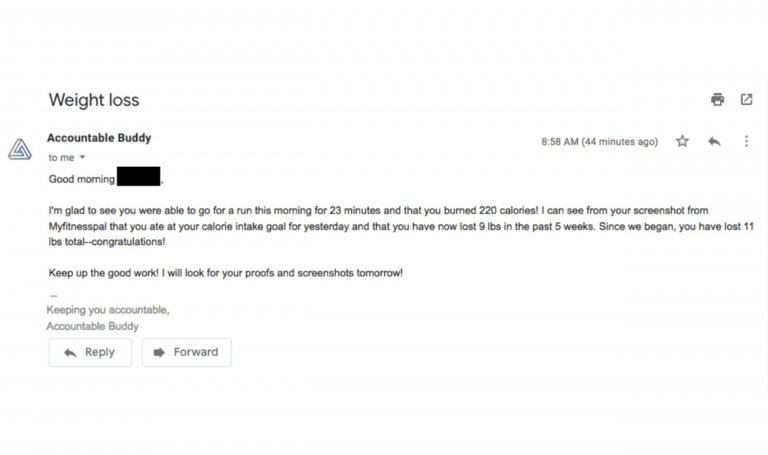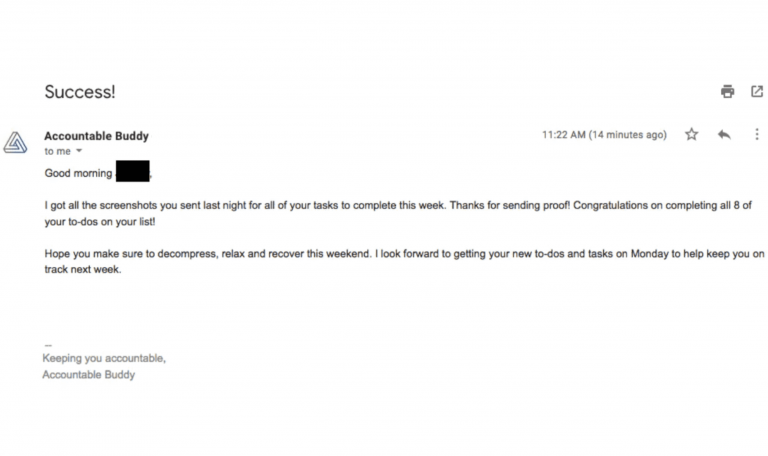 GET STARTED
WITH A PLAN
TO MATCH YOUR ASPIRATIONS
The more you commit, the more you save.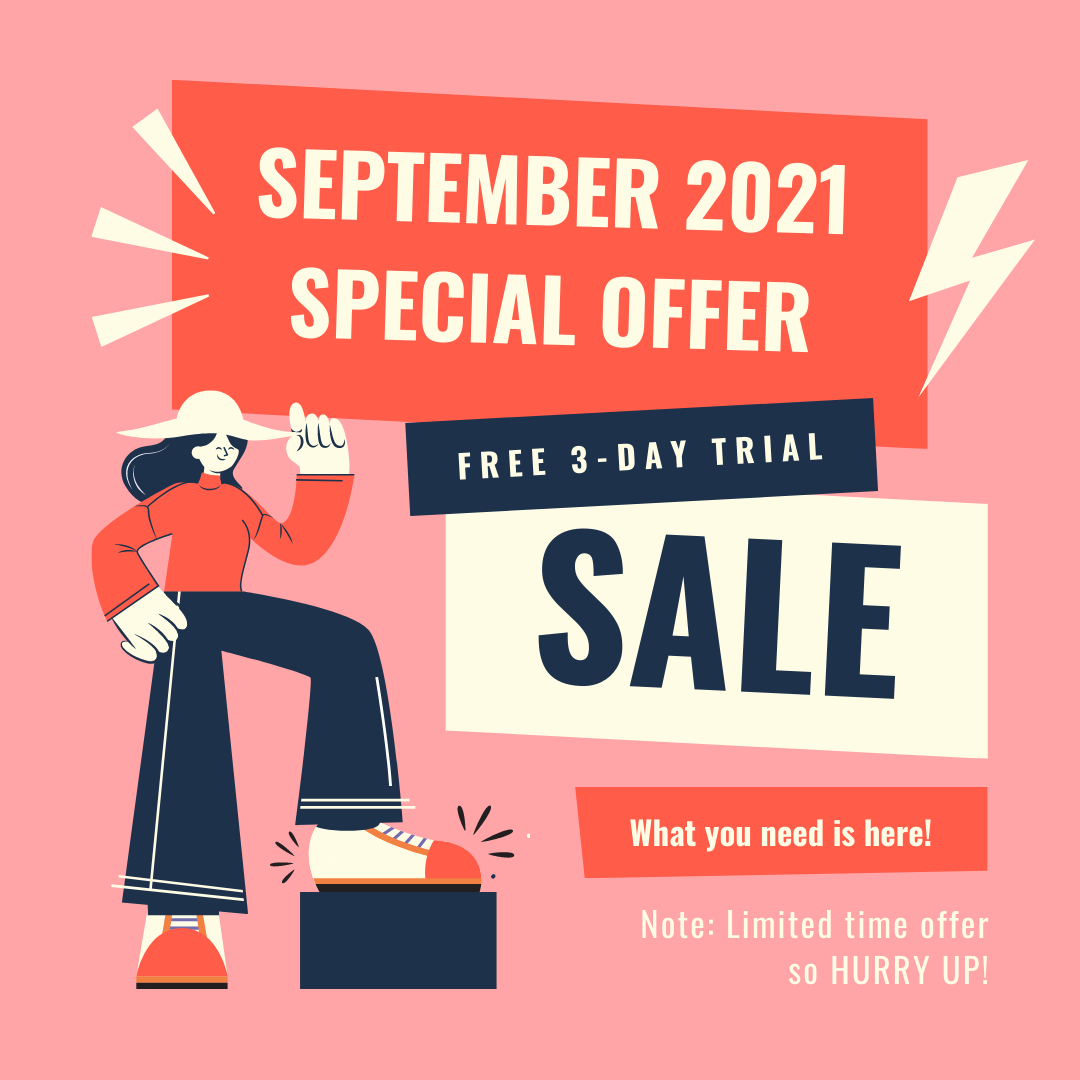 Accountable Buddy helps you get the job done.

Here's praise from some of the great people we've worked with
on their journey from plan to action.

They said it … and they showed they meant it.
I was skeptical at first, but after a week I accomplished more than the past month! I am very pleased with Accountable Buddy and wish I found out about it sooner.
Accountable Buddy is probably the best investment I have made this year. Having an actual person respond to me and follow up with me constantly has been a godsend. I have been able to prioritize tasks and beat procrastinating everything. I was feeling so overwhelmed and burned out that I am glad I found you when I did. You have helped completely 180 my tasks, goals, priorities, and life overall.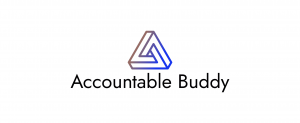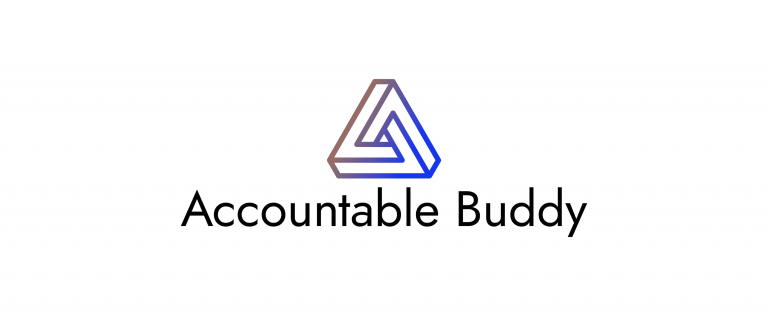 Stay on track
with a buddy who always has your back.